Happy 2019, everyone!
2018 was a great year for Team DeKay – and for Tim! We got to see new work from Tim with his recurring role on HBO's Here and Now, as well as a guest appearance on Ballers. Second Chance was released on DVD. Tim once again performed for A Christmas Pudding, as well as reading for LA Theatre Works' recording of The Little Foxes.
And, of course, there was Tim's participation in the American Cancer Society's Real Men Wear Pink campaign. He came to us to help him raise funds for breast cancer initiatives, and with a raffle, tiered donation prizes, and fan work commissions-for-donations, we managed to help Tim raise just over $2500! Thanks so much to all of those who participated, whether through donating money, donating prizes, or spreading the word through social media! 💗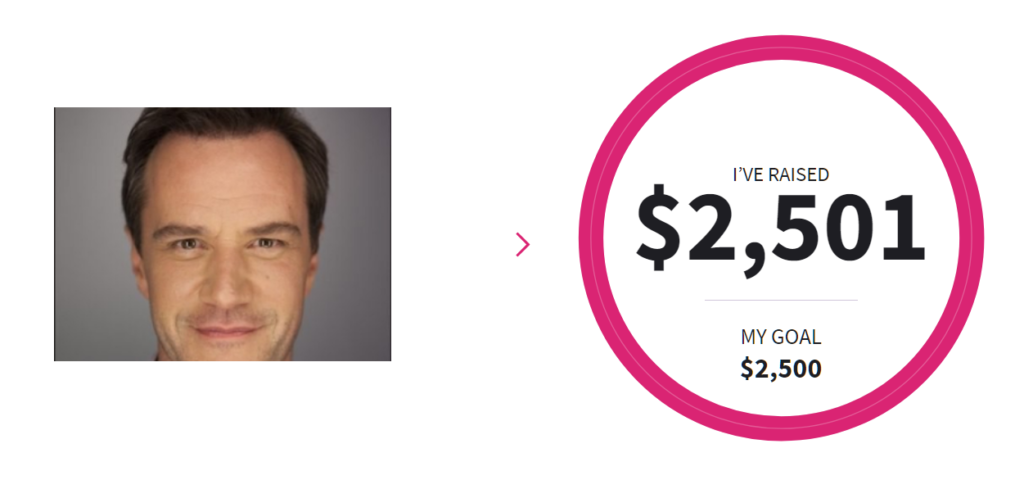 We continue to be active on social media, including Instagram, Twitter, Facebook, Tumblr, and brand new presences on Dreamwidth and Pillowfort as well!
We'd like to wish all of you a very happy, healthy, and prosperous 2019! And, as always, thanks to Tim, Elisa, Danna, Jamis, and all of the extended DeKay family for their support of this page and our social media accounts. We truly appreciate it! Happy New Year! 🎉🥂🎊❤