We're now two weeks in to helping Tim with his Real Men Wear Pink fundraiser, and we've raised over $1000 for breast cancer awareness and research! Thank you so, so much to everyone who has donated, to those who have offered raffle prizes and fan works, and to those who are helping spread the word on social media. We truly appreciate it!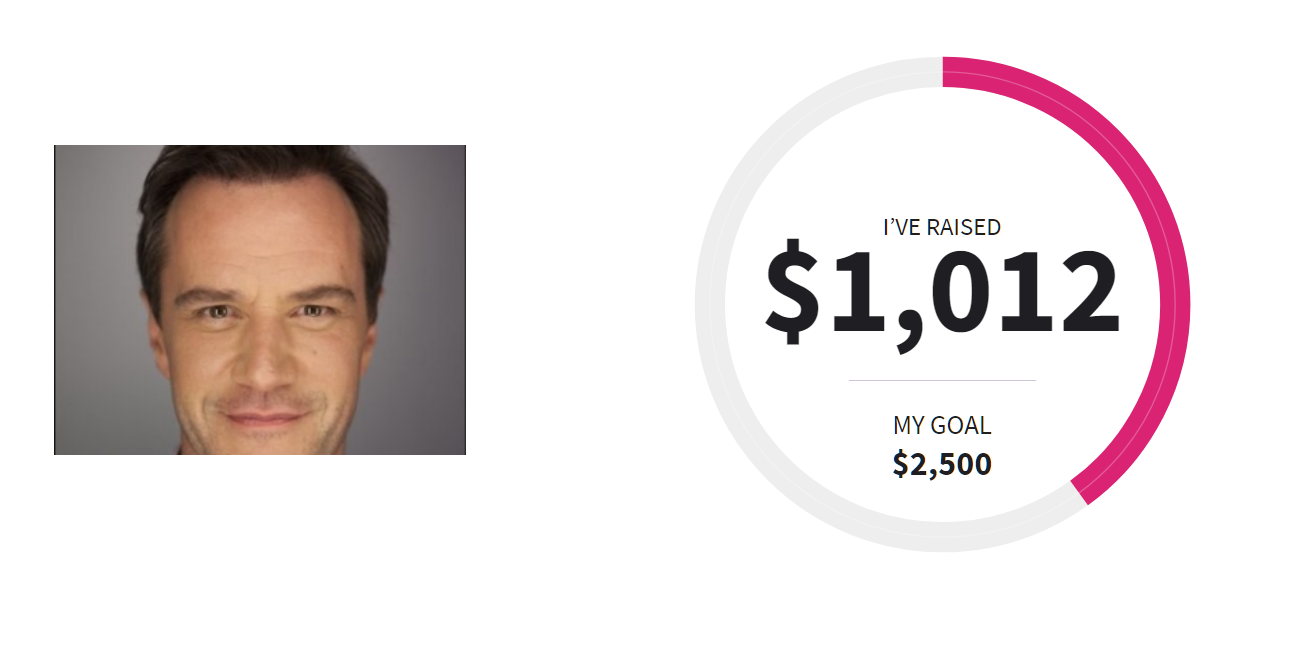 Just a reminder that if you want to participate in the raffle, tiered donation prizes, or fan work commissions-for-donations, you need to email your donation confirmation to us! Instructions are on our RMWP page. If you're having trouble getting your confirmation to us, send us a message her or on social media.
Also, stay tuned for the first of the tiered donation shout-out videos, coming soon!
Our raffle runs until November 15, but Tim's RMWP campaign will still be active until the end of the year. Raising funds for this important cause doesn't stop just because October is over! We'll likely continue the tiered donation prizes (depending on Tim's availability) and the fan works commissions-for-donations through the end of the year as well.