This Friday, Tim will be taking part in Geoffrey Blake's weekly Zoom show, The Working Actors Journey, along with George Newbern! They'll be discussing acting and their careers, as well as whatever else comes up!
The show airs this Friday, August 14 at 7pm Pacific (10pm Eastern) on Zoom! I've been emailing Geoff about this, and he's assured me that multiple people can use the same Zoom invitation – so as soon as we receive ours, we'll post it here for everyone to use!
**Event has ended – thanks to all who joined us!**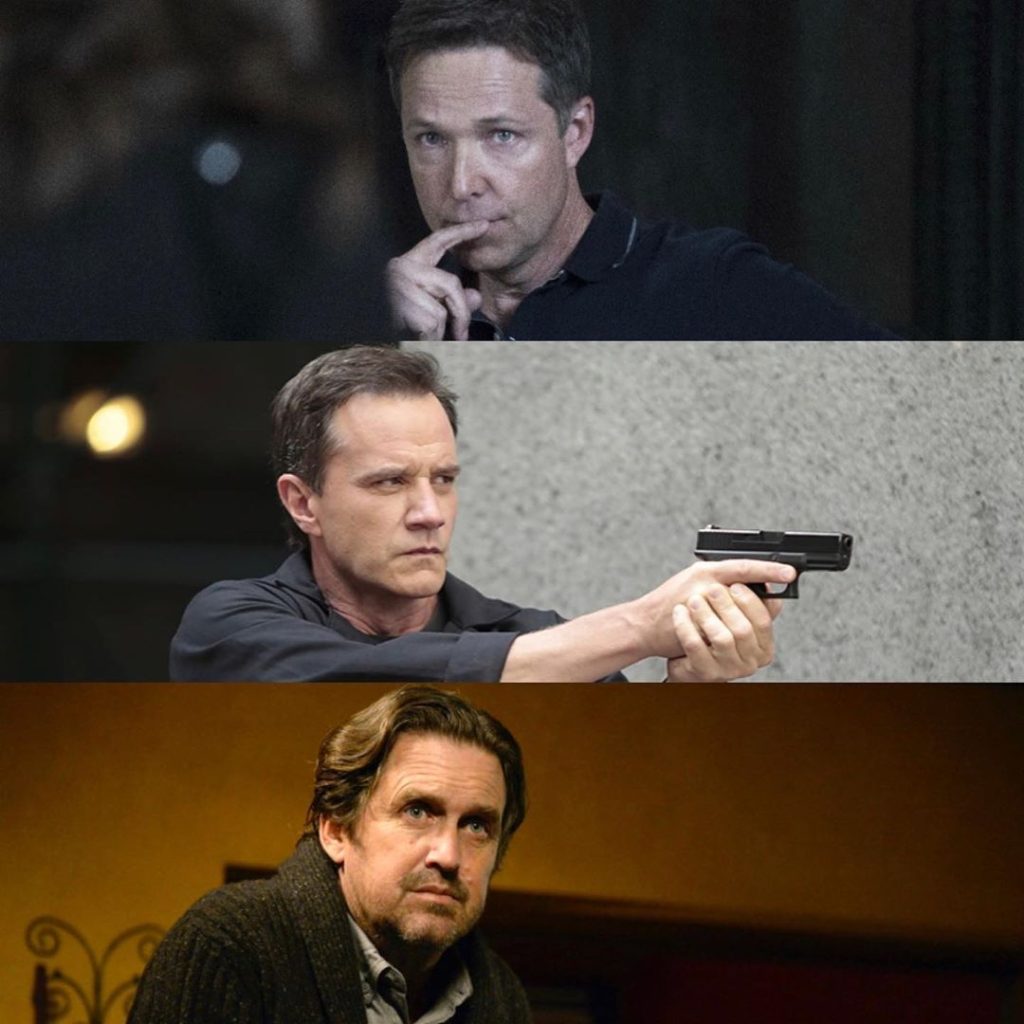 We'll also post a recap after the show for those who aren't able to attend!