Yes! Once again, Tim will be featured in an episode of The Pack Podcast! This episode is called "Javatopia" and also features Laraine Newman and Dayle Rayfel. You can listen starting this Thursday, September 24, on The Pack Podcast website, or if you prefer, on Apple Podcasts!
Once you've had a chance to listen, let us know what you thought in the comments below!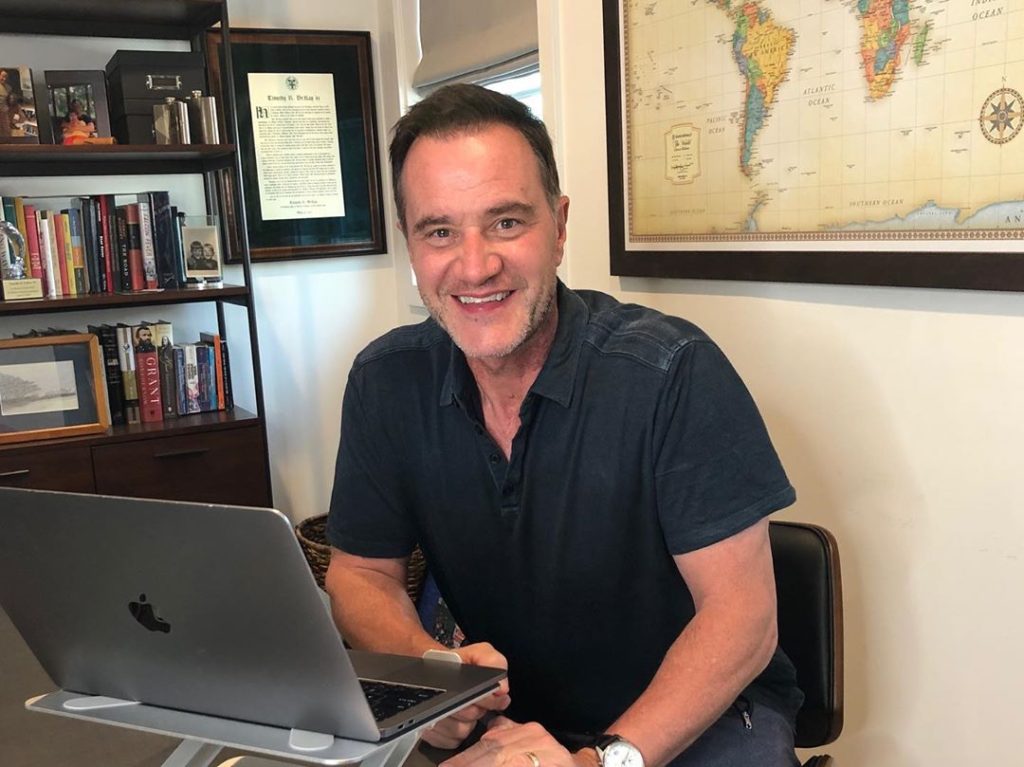 The Pack started out performing original one-act comedies by Emmy-nominated and Drama Desk Award Winner Eugene Pack live in theaters, but COVID-19 forced them to move their shows to an online podcast format, and they returned with spoken-word radio plays, with the cast participating and recording from their homes. The podcast benefits Feeding America and The Actors Fund – check this link for ways to help.