Wolfe Video has released a promo video for the Big Eden 15th Anniversary Blu-ray, including clips of new interviews with Tim and some of his castmates!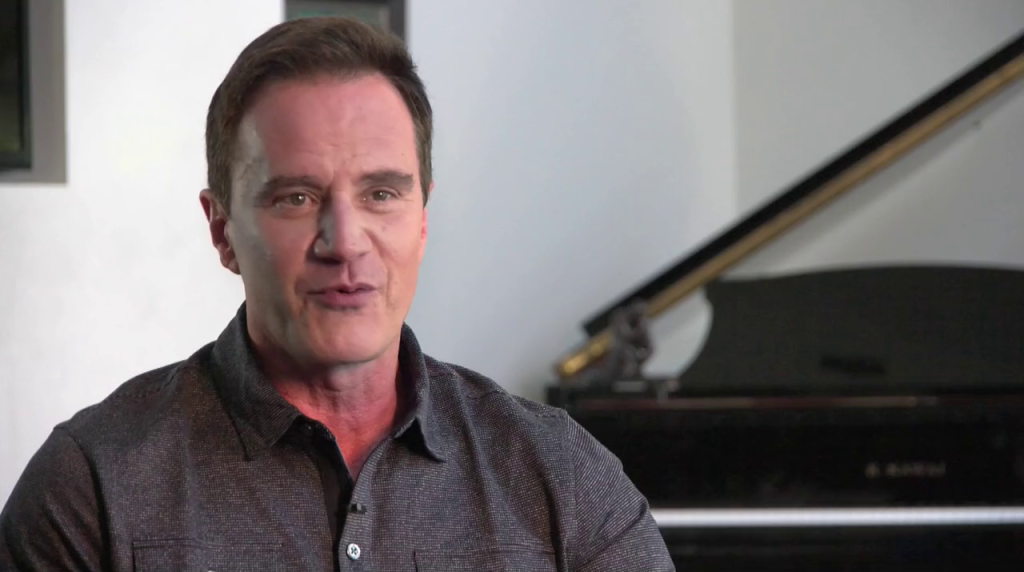 This new HD version of the award-winning film will be released on Blu-ray on October 13, as well as being available on-demand from iTunes, Vimeo On Demand, and WolfeOnDemand.com!
Here's the promo video – H/T to /bent. Check out J.D. Borden's post about the Blu-ray release for more info!
The Blu-ray is still available for pre-order on Amazon.com as well!