For those who didn't see the various posts on Instagram from us and others, today is Tim's birthday!
Happy, Happy Birthday, Tim! We hope you have a great day and a wonderful year ahead (and beyond) full of love and laughter and everything good!
Here are the birthday images we posted to Instagram – the collage is mine (Daclaren), and Aragarna made the sweet edit!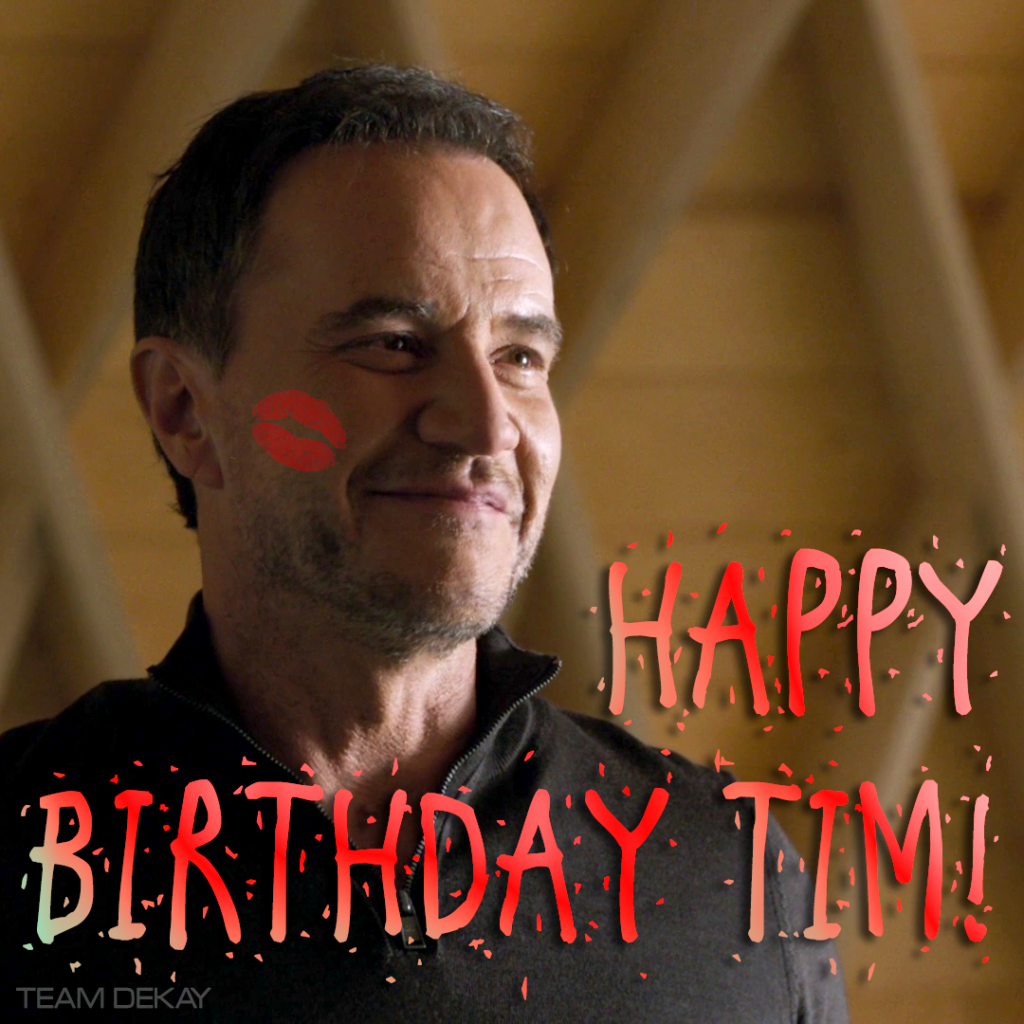 Leave your birthday wishes for Tim in the comments or on our Instagram post! 🙂