Okay, that was quite an interesting season finale! We did get some answers and closure, but things were still left wide open enough for a second season – hoping the show will get one. Anything else I could say would be too close to spoilers, so I'll save it for the comments.
So, what did you think of the finale? Was it enough, or did it leave you wanting even more? You know the drill – leave your thoughts in the comments below!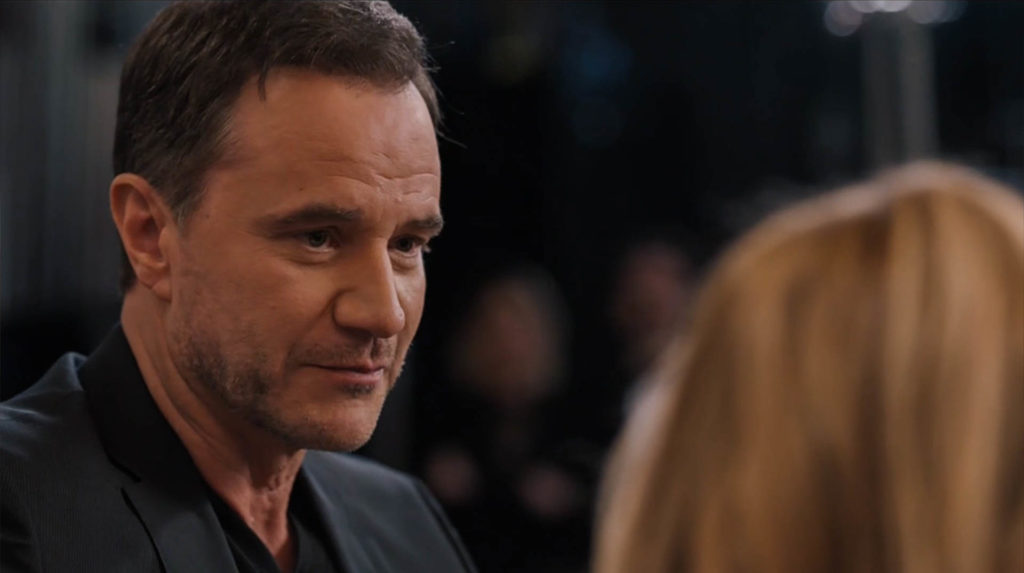 Expect spoilers for the episode – so if you haven't seen the episode yet and don't want to be spoiled, you should avoid reading the comments on this post until you've watched it.
(The usual disclaimer: You do NOT need to register for an account to leave a comment, and your email address is for comment approval/anti-spam purposes only – it won't be published or shared.)