Today marks a wonderful milestone for Tim and Elisa – it's their 30th anniversary!
These two are a beautiful couple, amazing parents, and they've been so gracious to us here at Team DeKay for nearly 7 years! (Has it been that long already?!) We're sending out much love and best wishes to them, today and always! Happy Anniversary, Elisa & Tim! 💕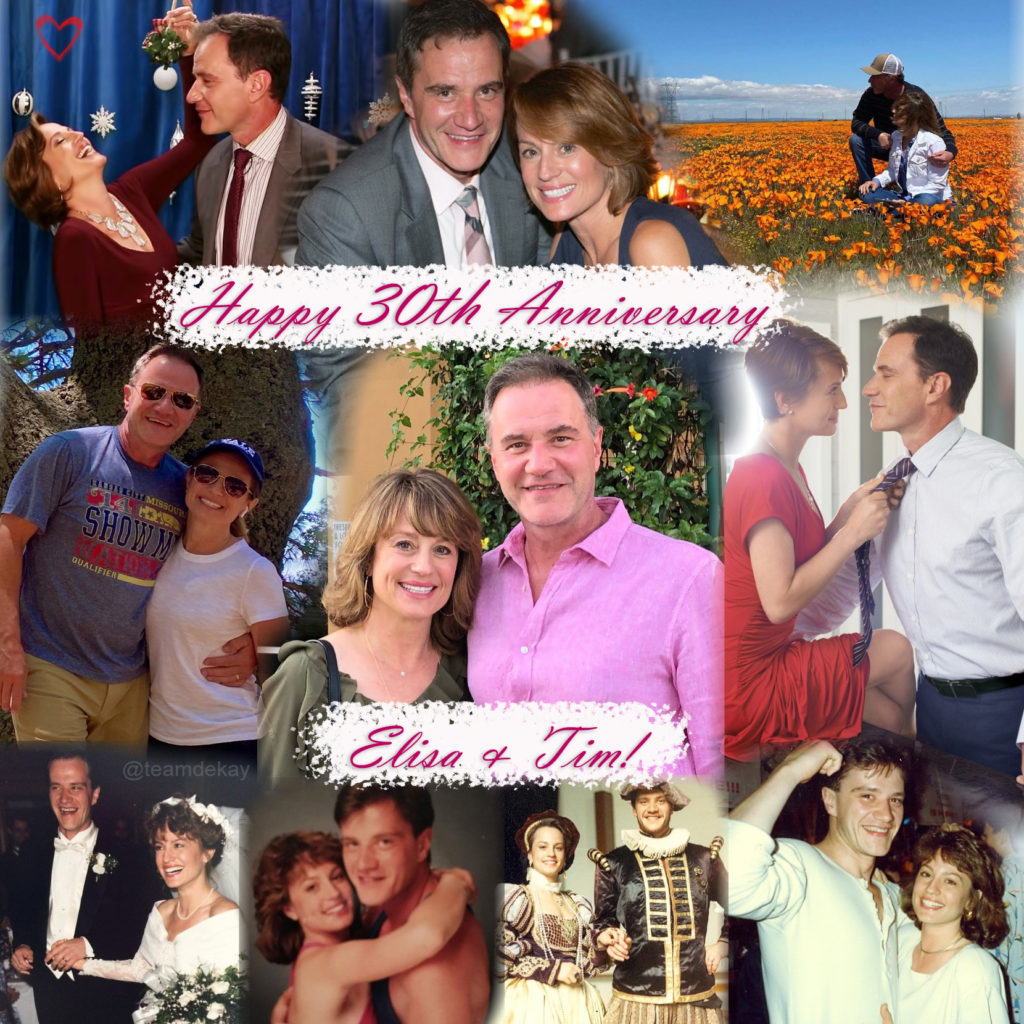 Leave your anniversary wishes here in the comments, and we'll make sure they get them – or post them on Instagram!