Update: Tim posted on Instagram that his episode is episode 7 (apparently, they put clips from a couple of episodes into that trailer) – which should be airing in two weeks. Sorry for the mix-up – the networks and their lack of info are so frustrating! I'll post a reminder when his episode is airing.
Apologies for the short notice, but I just found out about this today, and only by chance (happened to watch the trailer on Yellowstone's FB since we've been watching the show).
Tim will be on tonight's episode episode 7 of 68 Whiskey! The episode airs on Wednesday, February 26 at 10 pm eastern on Paramount Network. Since many networks no longer put out info (like guest star lists) about episodes of their shows ahead of time, that's really all we know at this point.
Here's a screencap from the preview – I'm only posting one because the rest was full of spoilery stuff.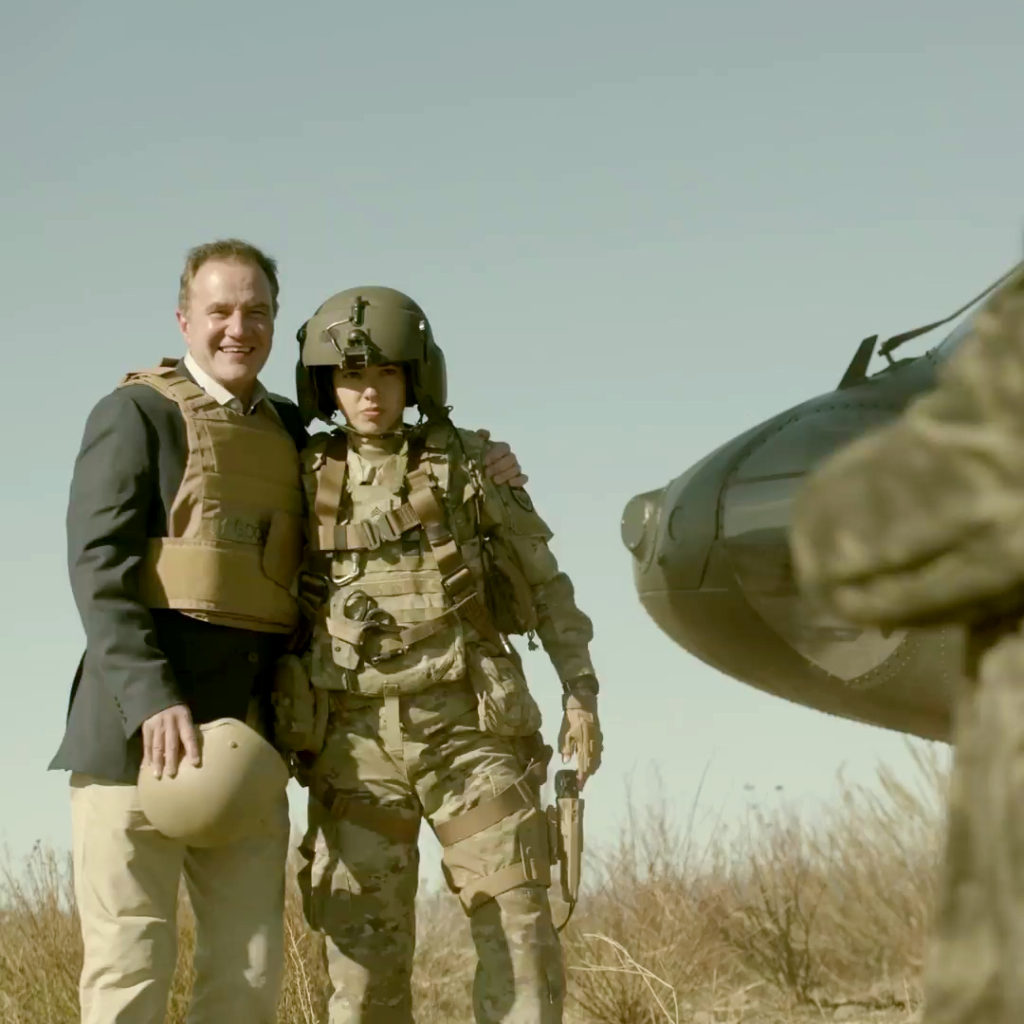 As always, we'll have captures available in the gallery (which is back up and running) shortly!