Wow – it's been a while! Hope everyone had a wonderful summer (or a tame winter, if you're in the southern hemisphere)! We've got some news, courtesy of Broadway World.
Tim will be performing in a recording of Lillian Helman's The Little Foxes for L.A. Theatre Works at UCLA's James Bridges Theatre on October 19, 20, and 21, 2018. He will be reading the part of Ben Hubbard, alongside Mamie Gummer as Regina, Jared Harris as Horace, and Jamie Harris as Oscar. The performances will be recorded and later available for streaming and for purchase on CD and as a digital download.
If you're interested in attending, check out this link for more info and to buy tickets!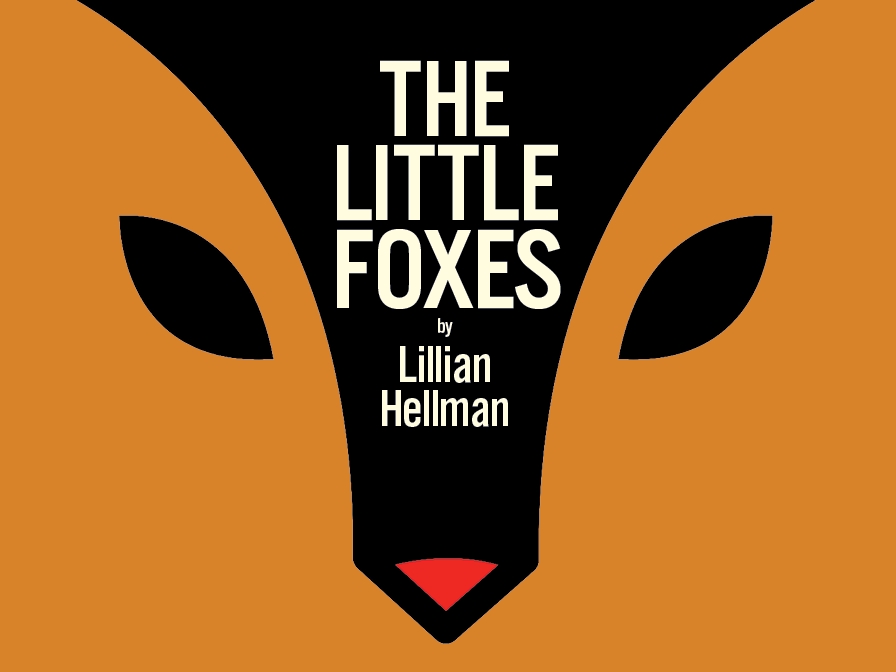 —