So, Steven and Audrey took things to the next level this week, as expected, and we were once again treated to some great chemistry, adorable flirting, and more!
What did you think of this week's episode (which was somewhat shorter – no idea why)? Jump in to the discussion in the comments below!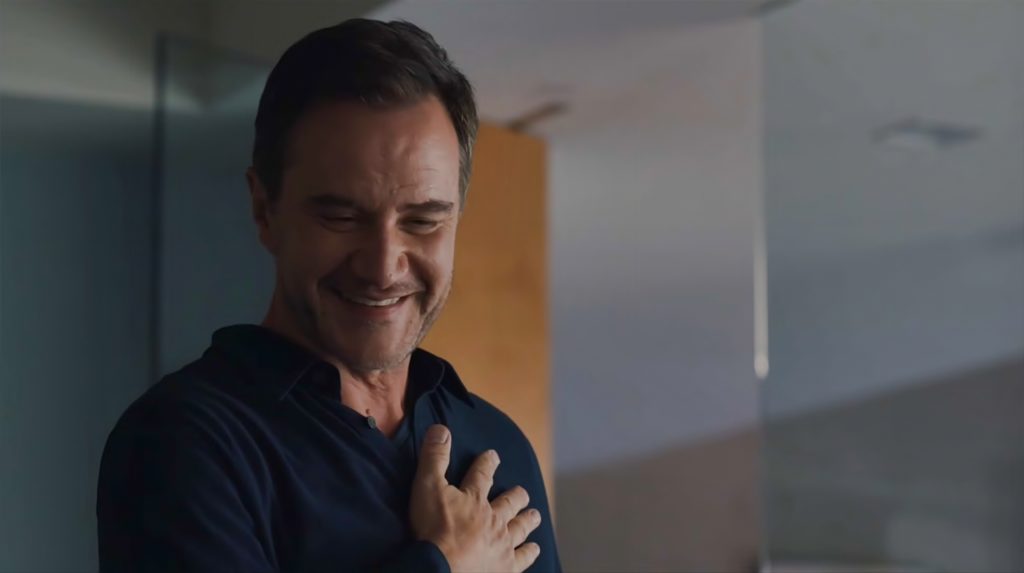 Expect spoilers for the episode – so if you haven't seen the episode yet and don't want to be spoiled, you should avoid reading the comments on this post until you've watched it.
(The usual disclaimer: You do NOT need to register for an account to leave a comment, and your email address is for comment approval/anti-spam purposes only – it won't be published or shared!)