It's that time again – sending out the happiest of birthday wishes to our forever favorite! The past year has been filled with so many great things, as well as adjusting to being an empty nester and getting back to that cross-country travel again. (Scroll down for more!)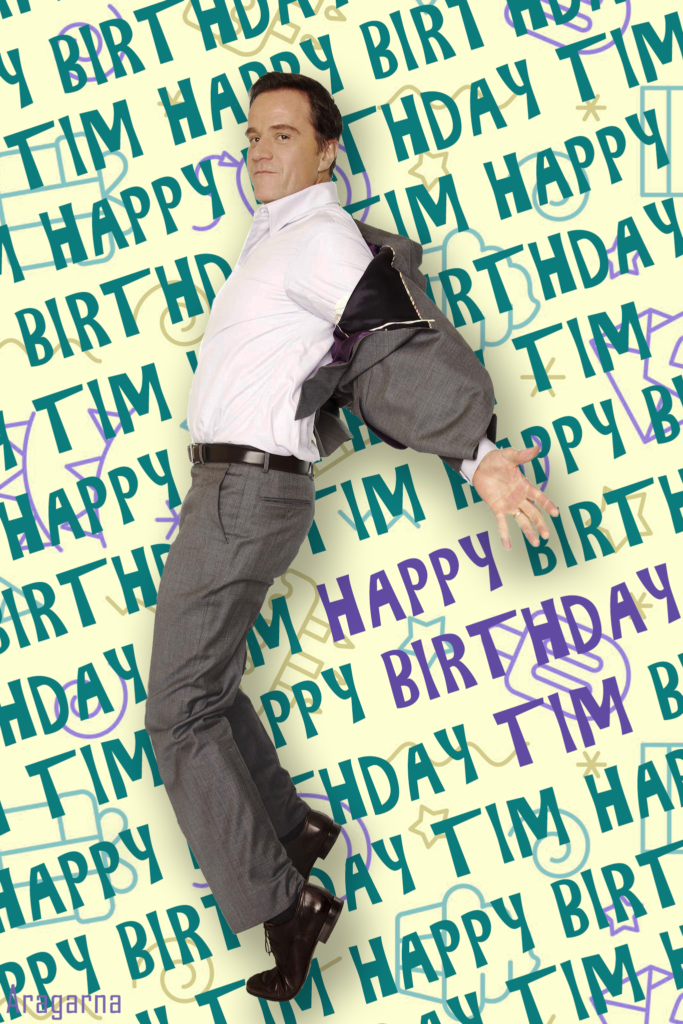 We got to see Tim back on the small screen in FBI: Most Wanted, as well as his WordTheatre performance and various podcasts. He's also been working on other projects, including filming for his role in Oppenheimer.
Tim, we hope that the upcoming year is filled with even more joy and beautiful things! Much love and gratitude to you from all of us! ❤️🎉
To send your birthday wishes to Tim, comment on this post or leave them on our Instagram post (Tim's most active on IG). We'll make sure he sees them!