For the second week in a row, we have a new episode of The Pack Podcast that features Tim's voice work! This one is "Valet" and also features Cedric Yarbrough, Milo Manheim, and Dayle Reyfel.
This one centers on Phil's (Milo Manheim) crazy first night at a new job with an oblivious boss and a front row seat to the theatrics of a couple in a nearby apartment. No spoilers here, so that's all I'm going to say. (Bonus: Tim's character's name is Peter.) Let us know what you thought of "Valet" in the comments below!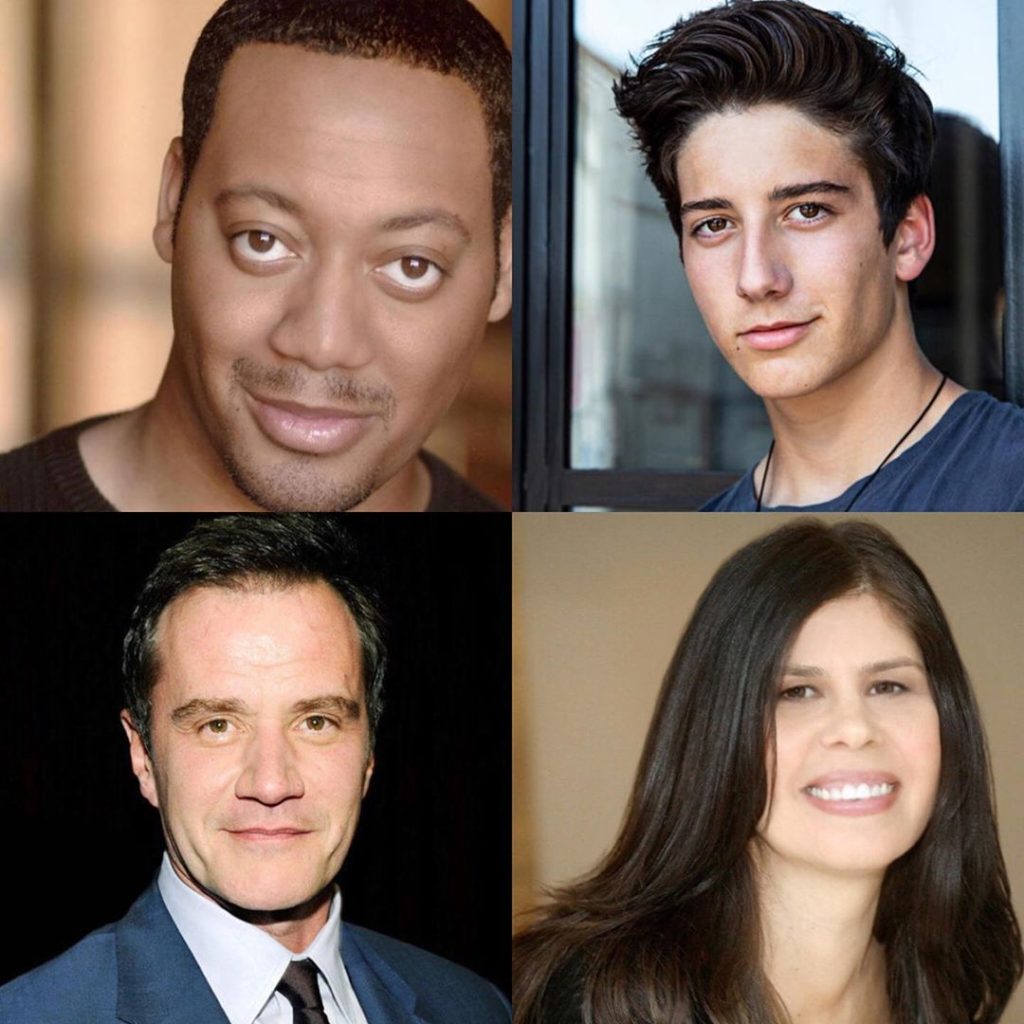 The Pack started out performing original one-act comedies by Emmy-nominated and Drama Desk Award Winner Eugene Pack live in theaters, but COVID-19 forced them to move their shows to an online podcast format, and they returned with spoken-word radio plays, with the cast participating and recording from their homes. The podcast benefits Feeding America and The Actors Fund – check this link for ways to help.