Tonight's season finale of American Crime brought closure to the various storylines that wove their way through the previous seven episodes and culminated in the convergence of those stories. We only got to see a few quick shots of Tim's JD Hesby at the very end of the episode (is anyone surprised), but it was interesting to see how the rest of the Hesby's story (mainly Jeanette's) played out.
So what did you all think of the episode, as well as the season in general?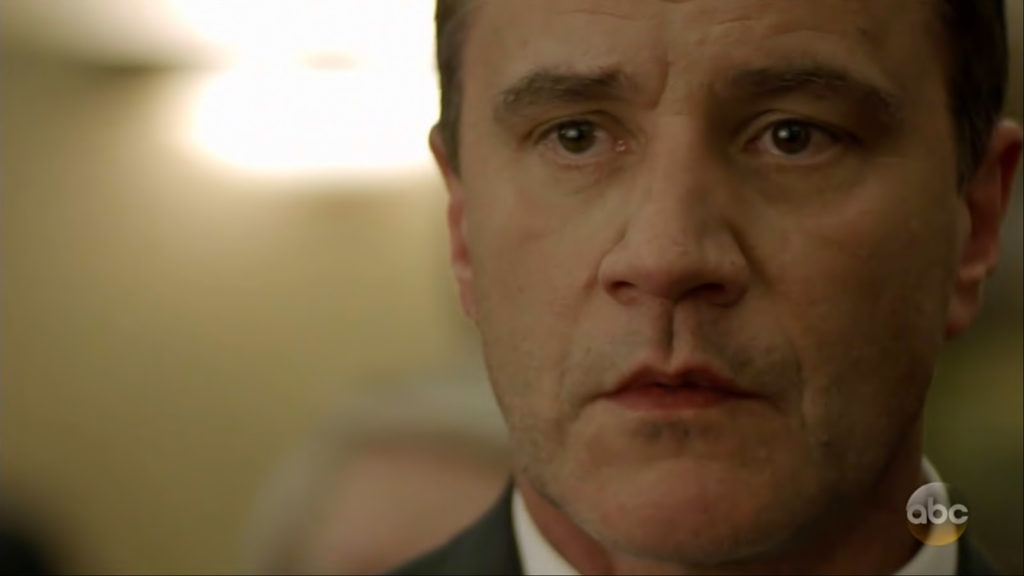 Expect spoilers for the episode – so if you haven't seen the episode yet and don't want to be spoiled, you should avoid reading the comments on this post until you've watched it.
(The usual disclaimer: You do NOT need to register for an account to leave a comment, and your email address is for comment approval/anti-spam purposes only – it won't be published or shared!)