With the show starting to wrap up the various story lines in preparation for next week's season finale, we only got to see one scene featuring Tim's JD Hesby again this time. It was an interesting one, to say the least – I'll stop there for those who haven't yet seen the episode!
So what did you think about JD's revelation? And do you think Laurie Ann had something to do with it, as Jeanette suspected? For those following the other story lines, what do you think about what happened this week?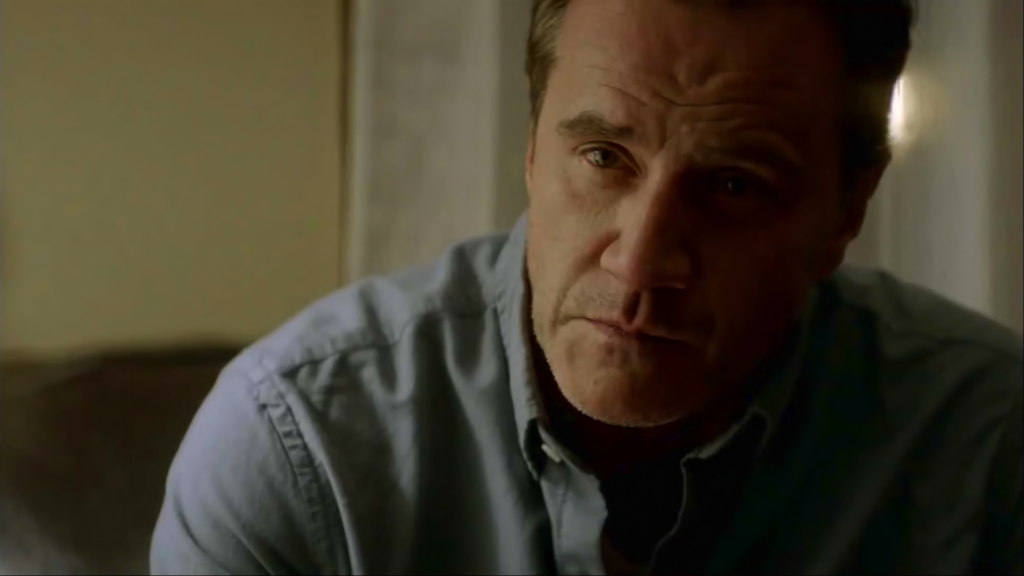 Expect spoilers for the episode – so if you haven't seen the episode yet and don't want to be spoiled, you should avoid reading the comments on this post until you've watched it.
(The usual disclaimer: You do NOT need to register for an account to leave a comment, and your email address is for comment approval/anti-spam purposes only – it won't be published or shared!)