Tim's new series, The Frankenstein Code (formerly Frankenstein), has been picked up by Fox! The pilot has already been filmed, but now that the show has been picked up, they'll continue filming the first season. Here are a few articles announcing the show order.
Deadline – The Frankenstein Code Picked Up by Fox
The Wrap – Fox Orders Drama The Frankenstein Code to Series
Though there's not much there as of this posting, Fox does have a page for the series on its website: The Frankenstein Code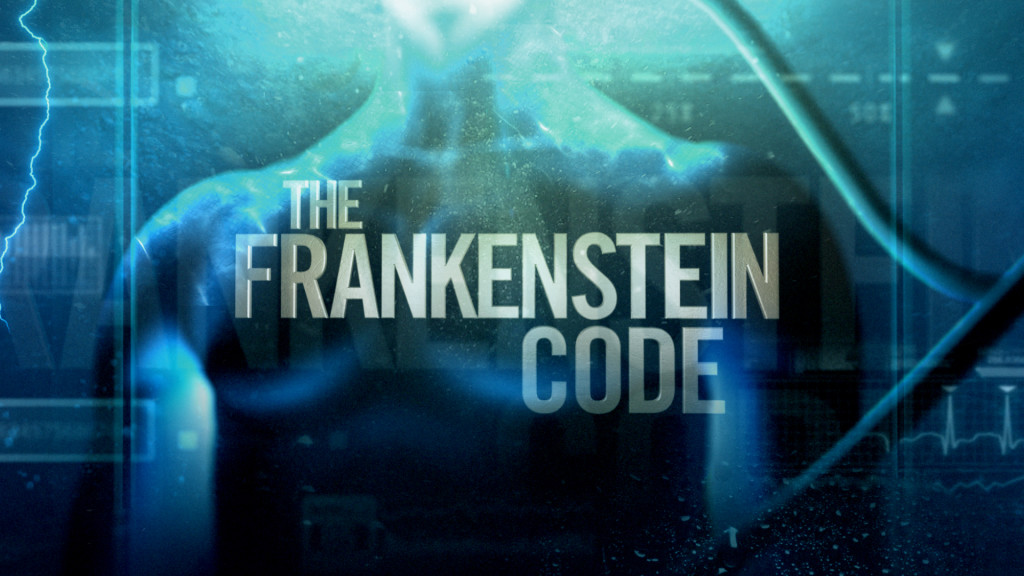 Congratulations to Tim and the rest of the cast and crew!